Renovation and Construction Services
Since 1996 Holman Masonry has provided renovation and construction services for general contractors, subcontractors and homeowners. When it comes to building new or renovating existing property, we offer our customers expert construction services, beautiful workmanship, and quality materials. Holman Masonry uses concepts from the ASTM commercial standards and incorporates them into your project to ensure quality results. Holman Masonry strives for quality and customer satisfaction regardless of the size of the project. Johnny Holman will go the extra mile on your residential project as if he was building it for himself.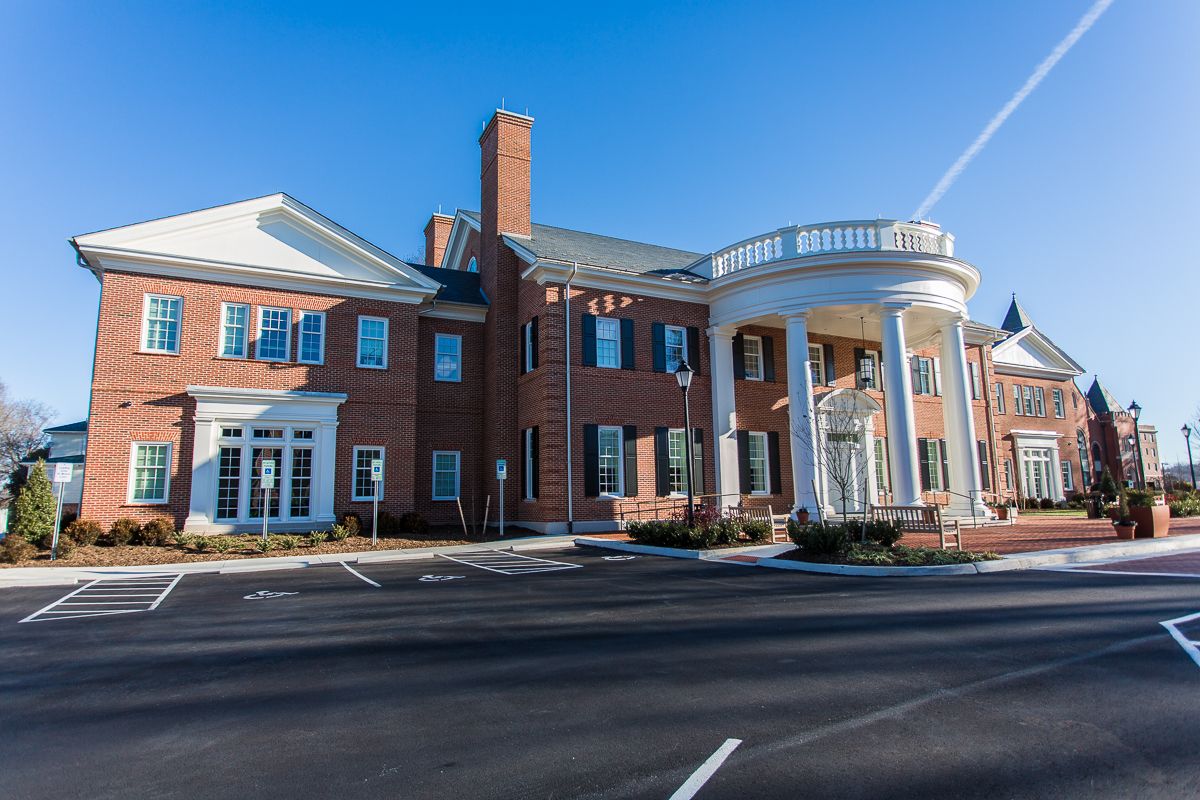 Based in Farmville, Holman Masonry's construction services are available an hour and a half drive in each direction including Richmond, Lynchburg, Charlottesville and South Boston.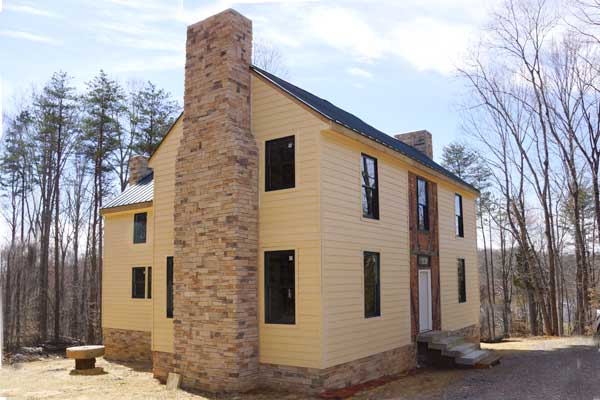 Holman Masonry, Inc. provides complete construction design solutions for everything from private estate residential properties to individual homes and new subdivisions.
Our Services
Our services at Holman Masonry include brick, block and stone commercial masonry and residential masonry, concrete work, for commercial and residential applications including interior and exterior brick, thin brick, glass block, architectural precast concrete, brick pavers, bluestone pavers, landscaping block, brick fireplaces, stone fireplaces, isokern masonry fireplaces and more. 
Learn more about some of our services below.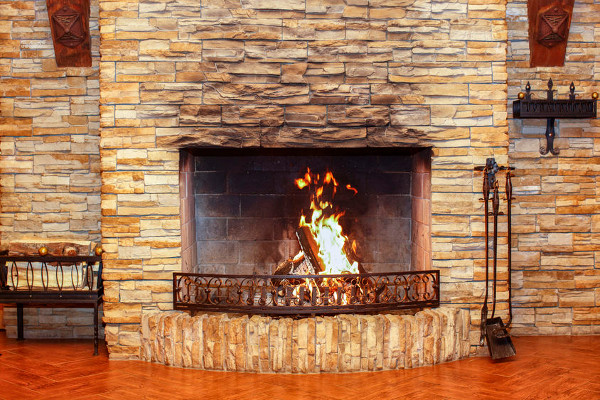 Residential Fireplaces
Residential fireplaces can define the look of a room. A natural stone fireplace can evoke the feeling of a woodland cottage, a hunting lodge, or a cozy nook. Here at Holman Masonry, we can custom design the residential fireplace of your dreams and build interior or exterior fireplaces in brick or stone.  Styles include Isokern, a gas fireplace with facade, conventional fireplaces, and more.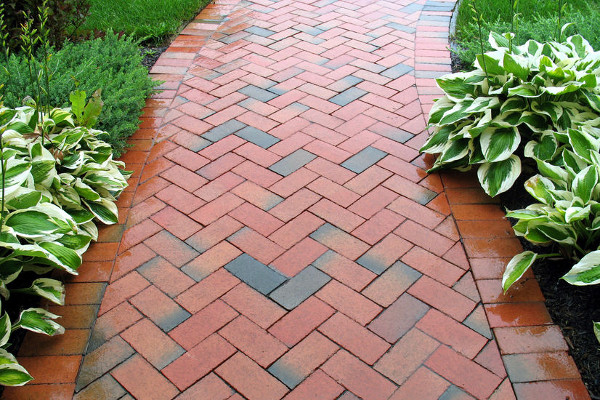 Landscapes
A herringbone pattern on a brick pathway with mulch landscaping is attractive and adds considerably to visual interest.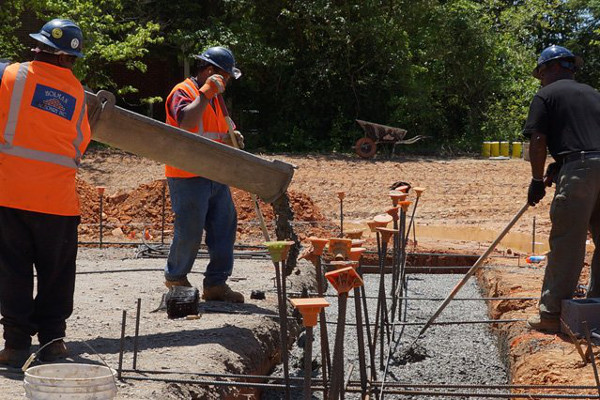 Footings
Holman Masonry Inc. digs and pours its own footings.